This is the official website for Legendary Kentucky singer songwriter guitarist Brad Alford where you can get news about new music and schedule updates as well as sample and purchase Brads music. Featured in Billboard Magazine, Country Music Weekly, CMT, TNN CNN and more. Host of 105.5 HANK FM's Honky Tonk Saturday night. 2023 is sure to be a banner year. Looking for information to bring Brad to your town, event or company party? See the contact us section of the site and send us an e-mail. Purchase and download Brads music here. Or download at all major music suppliers including ITunes, Amazon Music,Apple Music and more.
Thanks for stopping by and we hope to see you soon.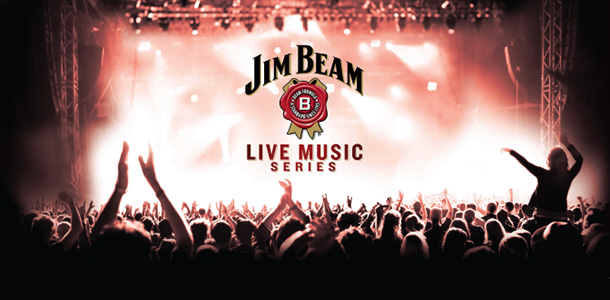 WINNER OF THE JIM BEAM COUNTRY MUSIC CARAVAN NATIONAL TALENT SEARCH
UPCOMING SHOWS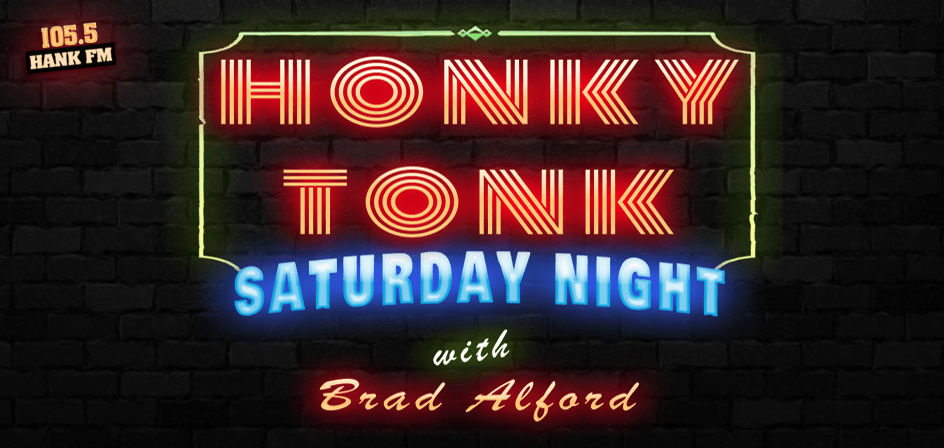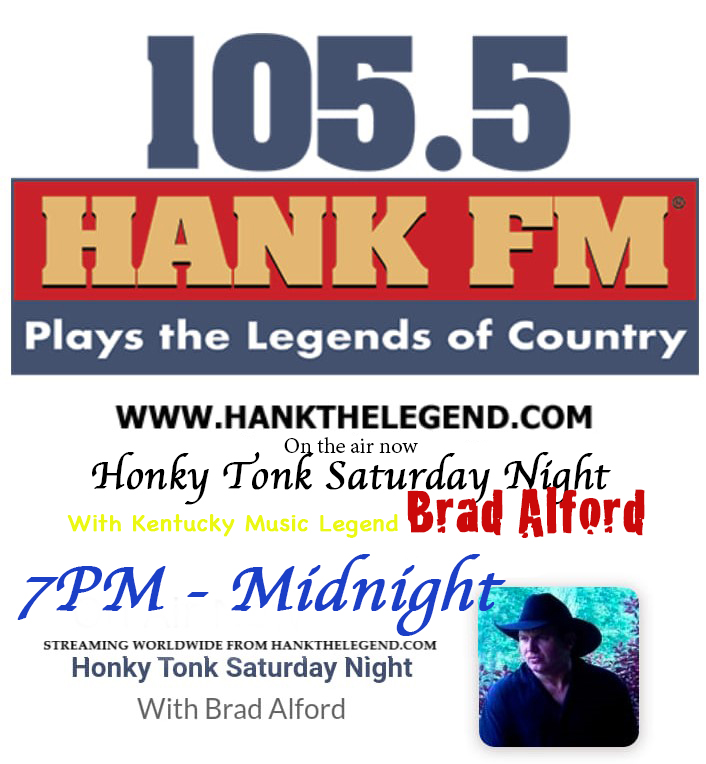 Check Brads new music video on Youtube
BRAD ALFORDS NEW MUSIC VIDEO...CLICK HERE !!!!!!!!
CLICK HERE TO FOLLOW BRAD ON FACEBOOK !!!!!!
Check out Brad Alford on Youtube
https://www.youtube.com/results?search_query=brad+alford
Click here for Brads New Music for 2023